We'd like to thank our Board of Directors both current and past for volunteering their time and expertise towards the Revelstoke Visual Arts Centre.
Board Members
Judy Goodman | Chair
Ariel Plant | Vice Chair
Kiley Dare | Treasurer
Susie Kathol | Secretary
Memory Uglene
Adrienne Comars
Brett Mallon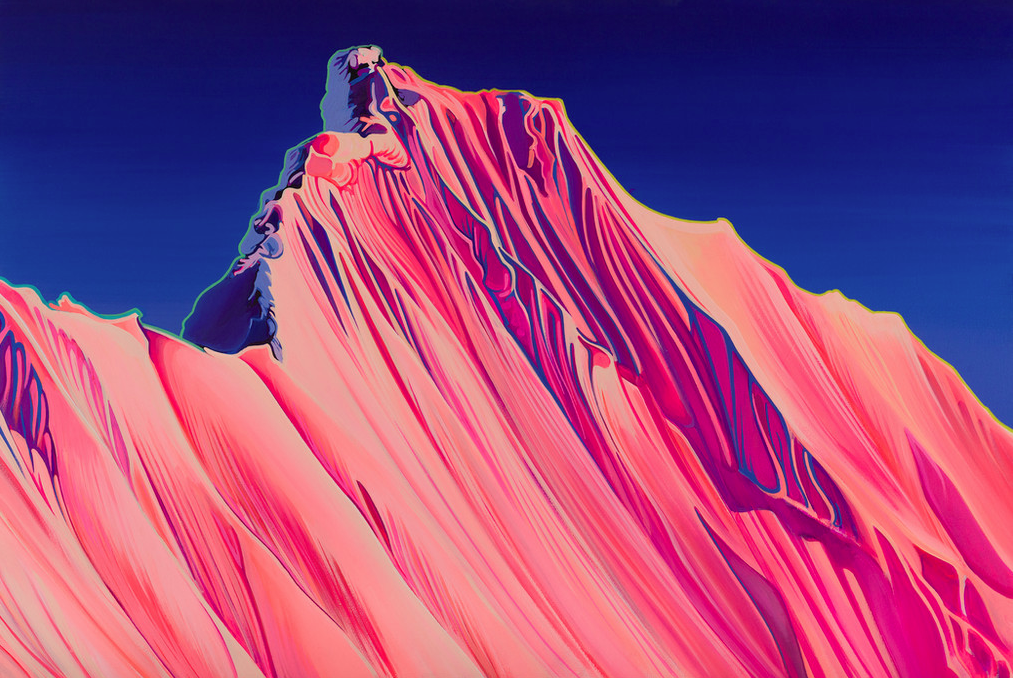 Acrylic Painting, Hayley Stewart
Join our Board of Directors
Are you interested in joining our Board of Directors? We are looking for dedicated members of our community who have a passion for the arts. If you want to help the arts flourish in Revelstoke, please contact our director to submit your interest: director@revelstokeartgallery.ca
Our Annual General Meeting will be held in June 2023 where nominees will be elected.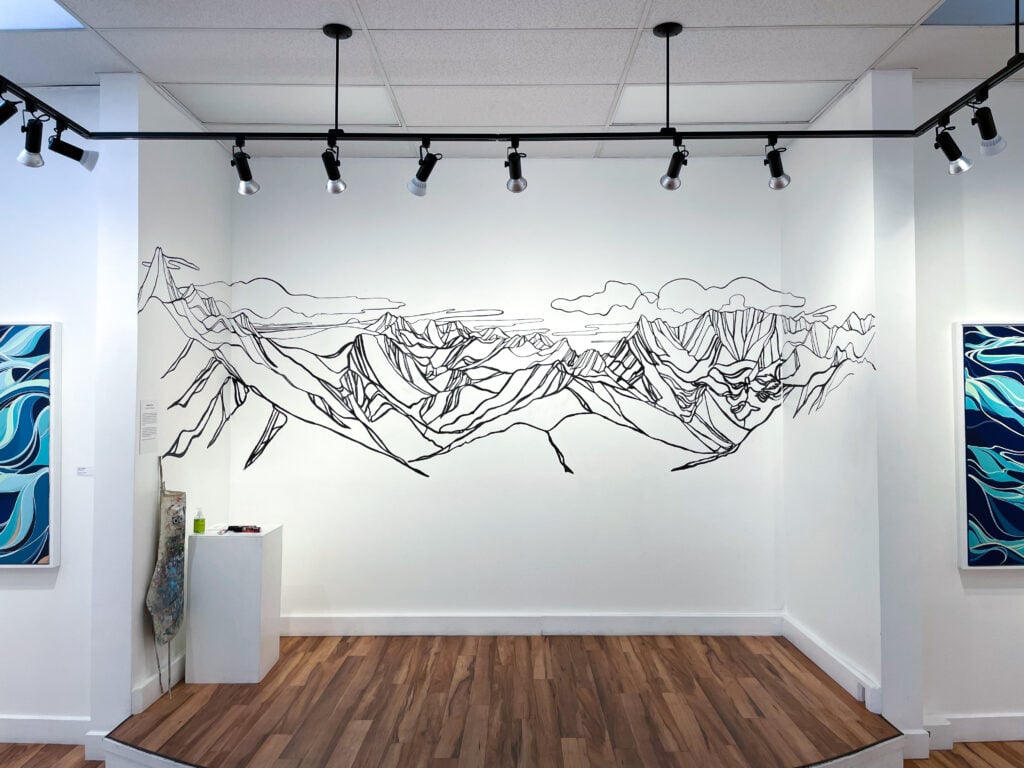 Participatory Mural by Jessa Gilbert