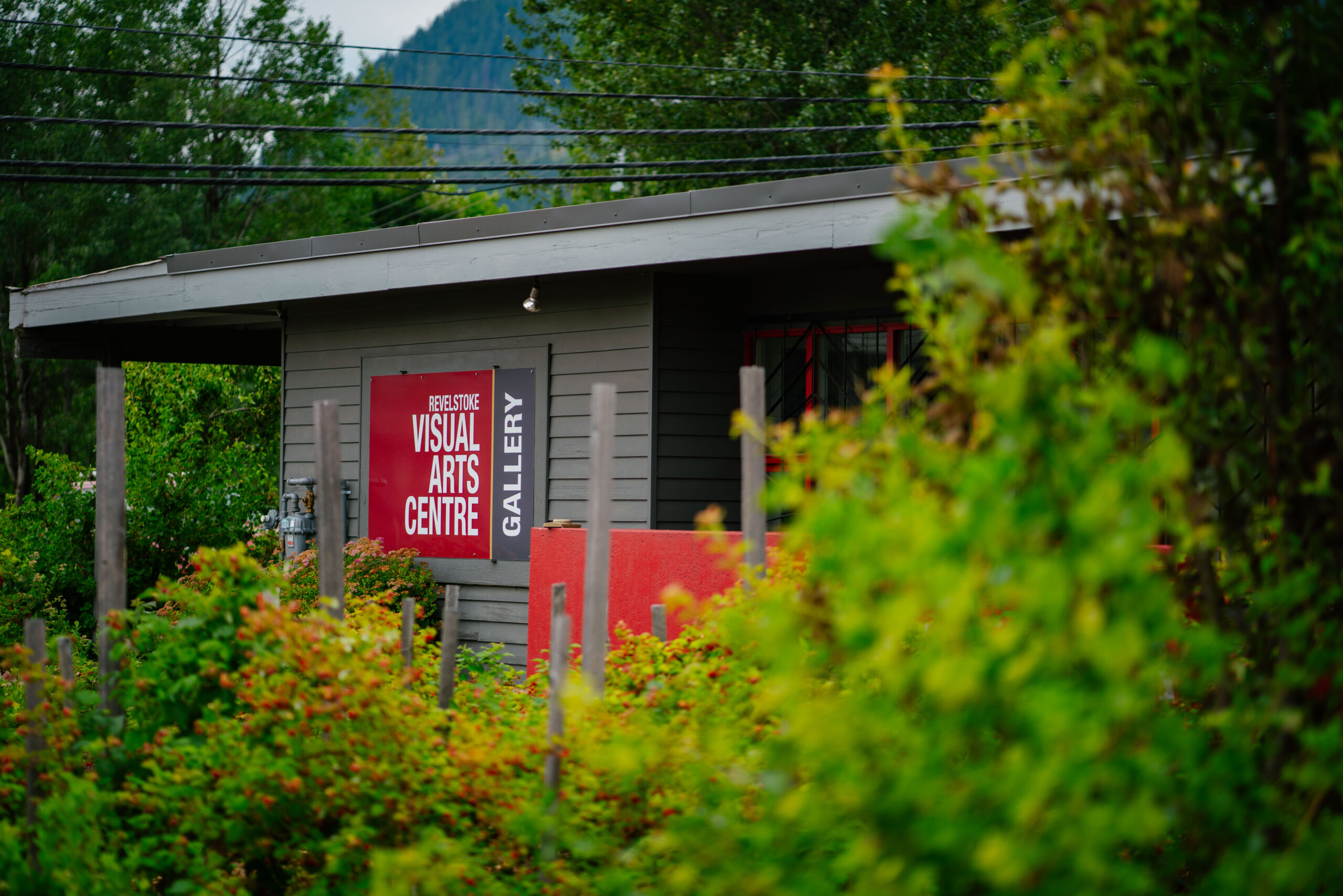 The Revelstoke Visual Arts Society exists to exhibit, educate, interpret, preserve, and foster the visual, artistic and cultural heritage of the city, the region, the province and the nation.
The Society is grateful for the financial assistance and support from BC Gaming, Columbia Basin Trust, Columbia Kootenay Cultural Alliance, Revelstoke Community Foundation, Revelstoke Credit Union, the City of Revelstoke & Tourism Revelstoke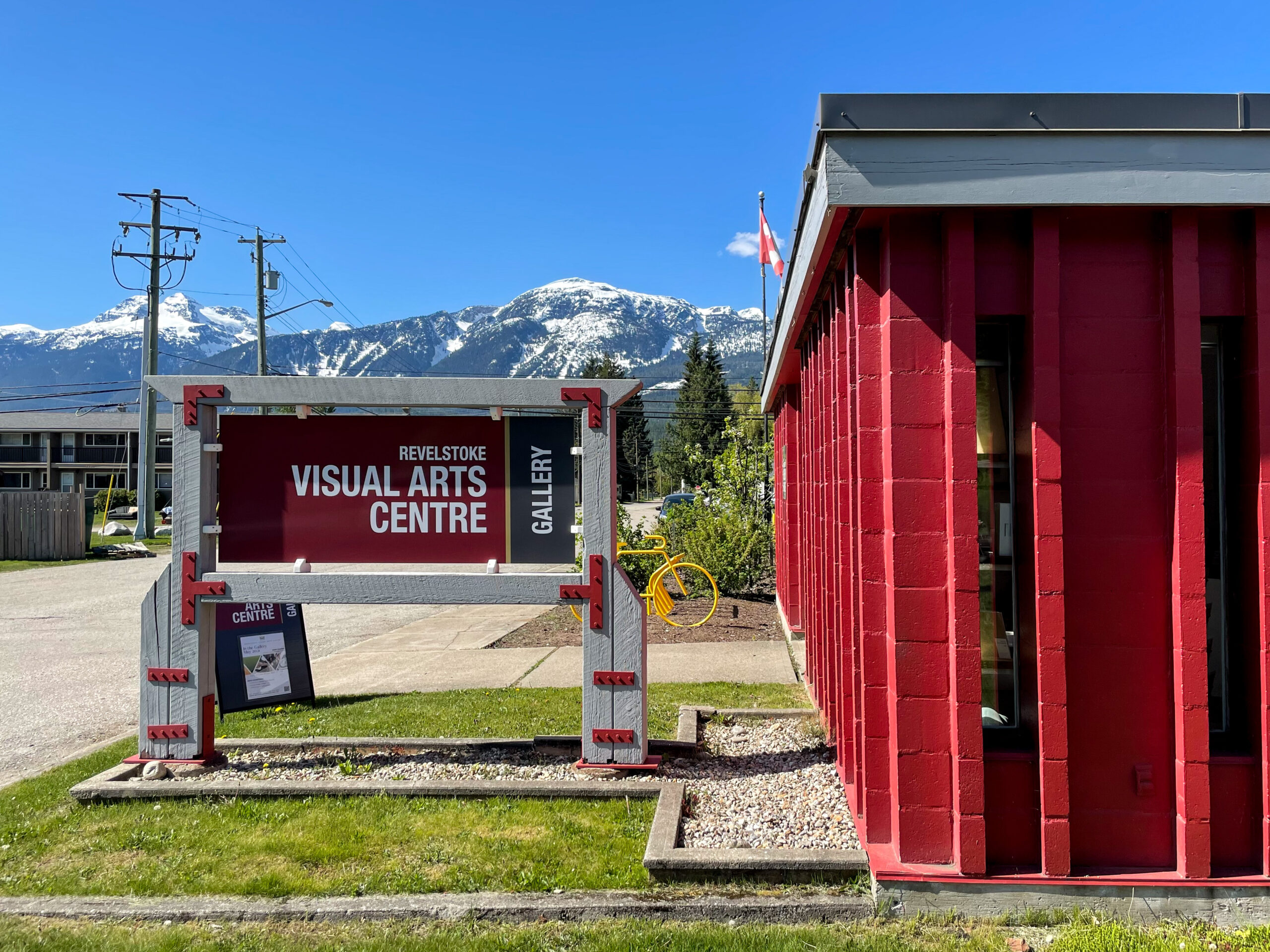 If you love the visual arts and want to support a thriving arts community, why not become a member of the Revelstoke Visual Arts Society? Your membership will give you access to all that is happening at the Visual Arts Centre including exhibition openings, special events and advance notice about our classes.
For members who are visual artists we offer opportunities to participate in member exhibitions, and the option to apply for juried shows, solo exhibitions & gift shop participation. 
Individual Annual Membership is $25 and provides much needed support for the Centre.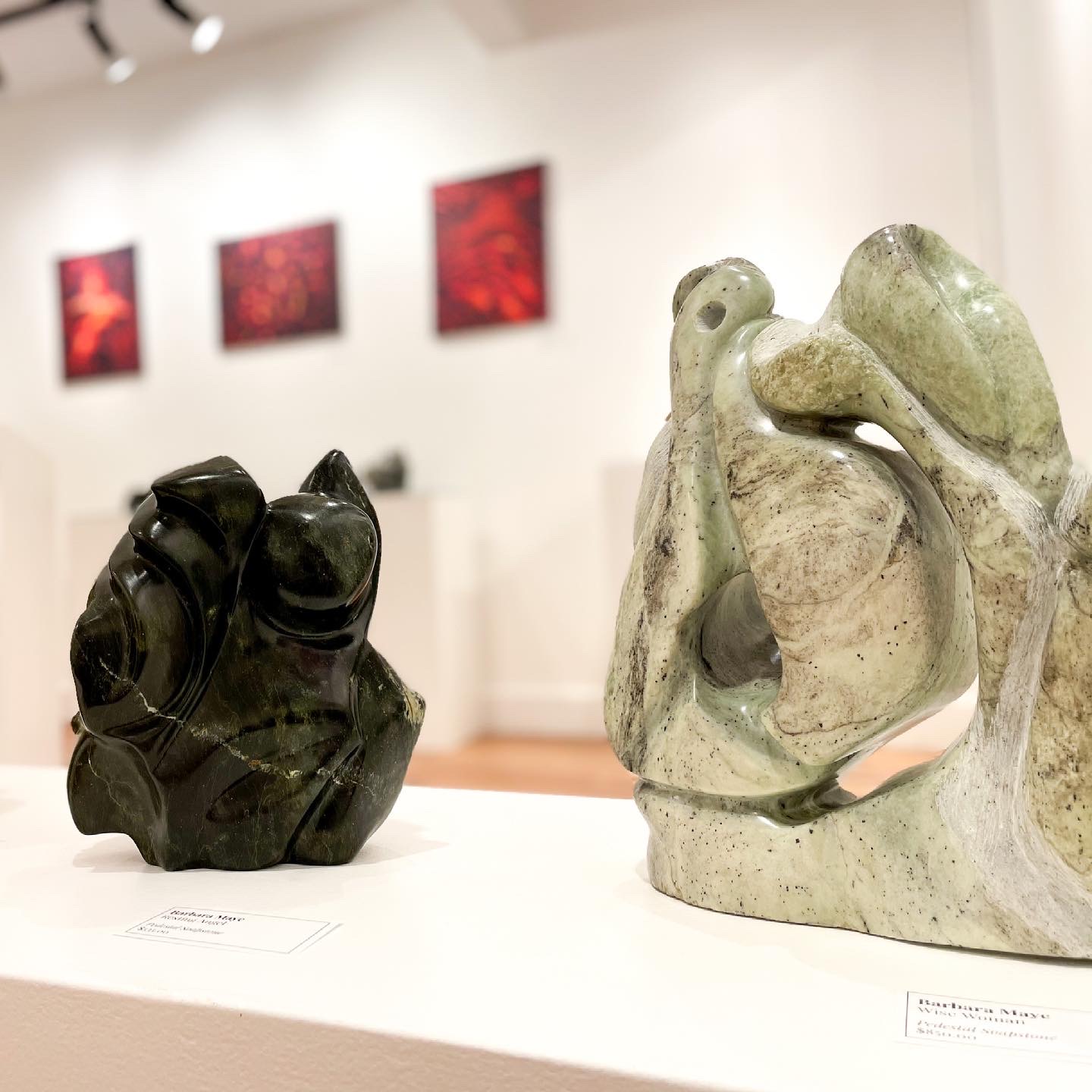 2022 Board of Directors | Revelstoke Visual Arts Society
Judy Goodman, Chair
Kylie Dare, Treasurer
Ariel Plant, Pottery Guild Representative
Emily Beaudoin, Exhibitions
Memory Uglene, Building
Stacy Batchelor, Programming
Susie Kathol, Secretary
Sherry Cheriton
Adrienne Comars
Nicole Cherlet, City Council Representative
Employees | Revelstoke Visual Arts Centre
Meghan Porath, Executive Director
Taylor Sandell, Gallery Administrator