A Vibrant Non-Profit Community Gallery
The Revelstoke Visual Arts Society Mission Statement
The Revelstoke Visual Arts Society exists to exhibit, educate, interpret, preserve, and foster the visual, artistic and cultural heritage of the city, the region, the province and the nation.
The Revelstoke Visual Arts Centre hosts Revelstoke's only Public Art Gallery. The gallery has one main open gallery space with three adjoining side galleries. Throughout each year we showcase the work of several different artists in both solo shows and group shows with a variety of different mediums. 
Find out more about our Public Art Gallery, check out what's upcoming in the gallery and search through our past exhibitions.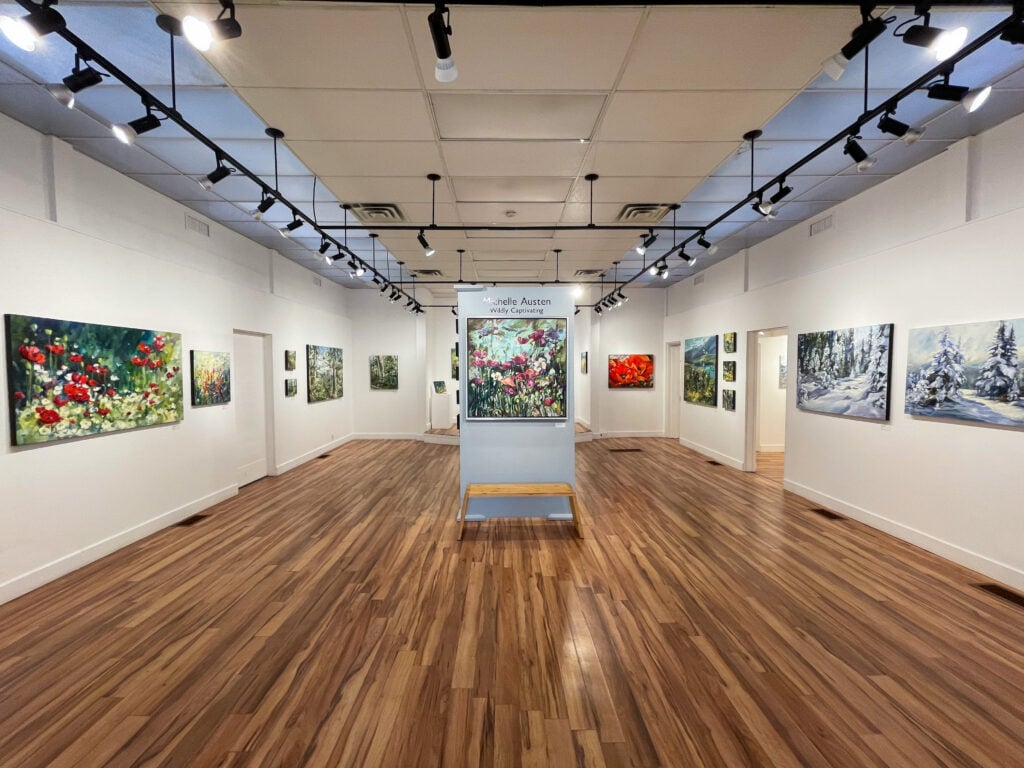 Education & Art Workshops
We have two large studios at the Revelstoke Visual Arts Centre available for our educational art workshops. Have fun and get inspired by participating in hands-on art activities and explore a variety of different mediums. Local practicing artists and art educators bring their wealth of talent and experience to lead our classes. Classes are available for kids, teens, adults & families.
*Please note our current COVID protocol for workshops is proof of double vaccination.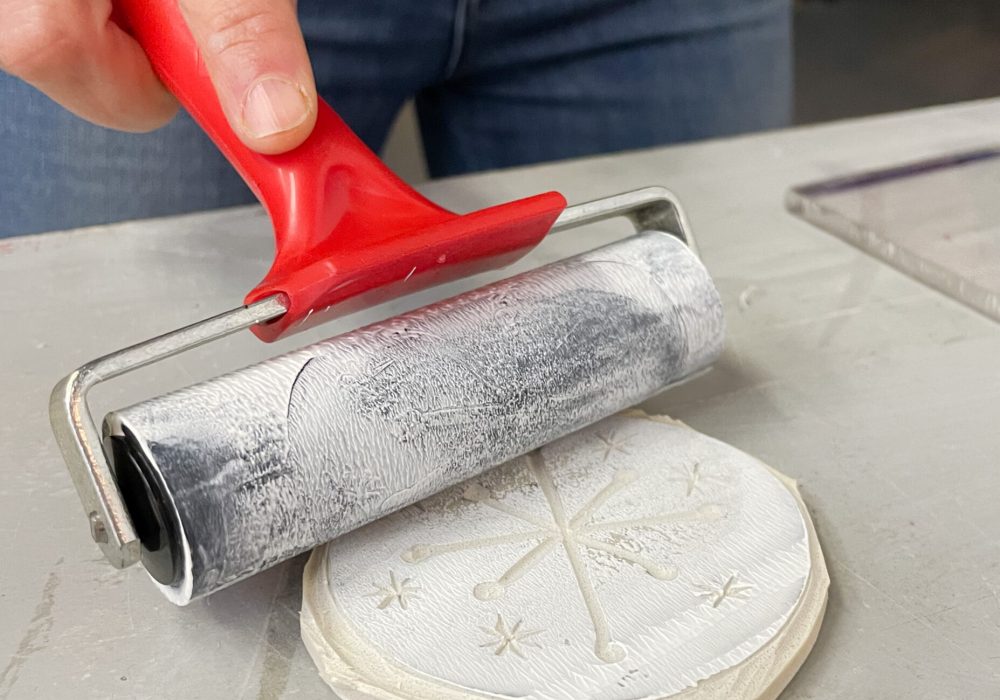 There are several facilities within the Revelstoke Visual Arts Centre. Learn more about our:
Community Woodshop
Pottery Guild
Jewelry Studio
Private Artist Studio Spaces
Rentable Workshop & Educational Studios
LFI Community Gardens & Xeriscape Gardens
Gallery Gift Shop
Public Art Gallery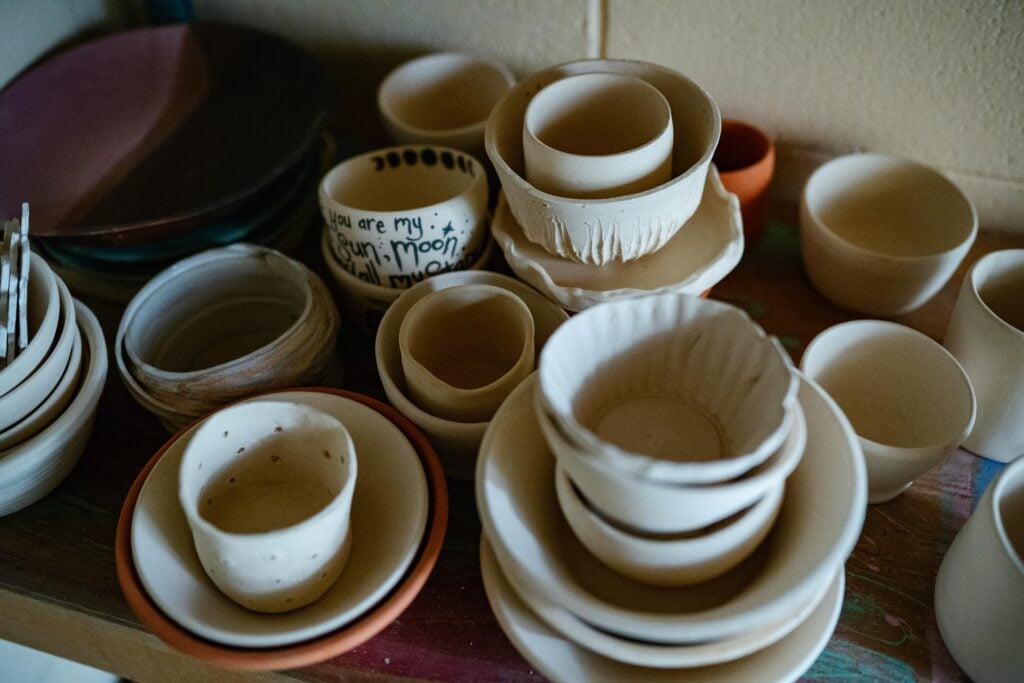 Did you know that the Revelstoke Visual Arts Centre building used to be the old police station in Revelstoke? Come take a tour of our building during our opening hours, just be careful not to lock yourself in one of the old cells. 
Our history reaches way back through the Revelstoke Art Group and through Sophie Atkinson. Our story wouldn't exist today without the help of all our members, supporters, volunteers and community. Learn more about who we are as a non profit organization and where we've come from.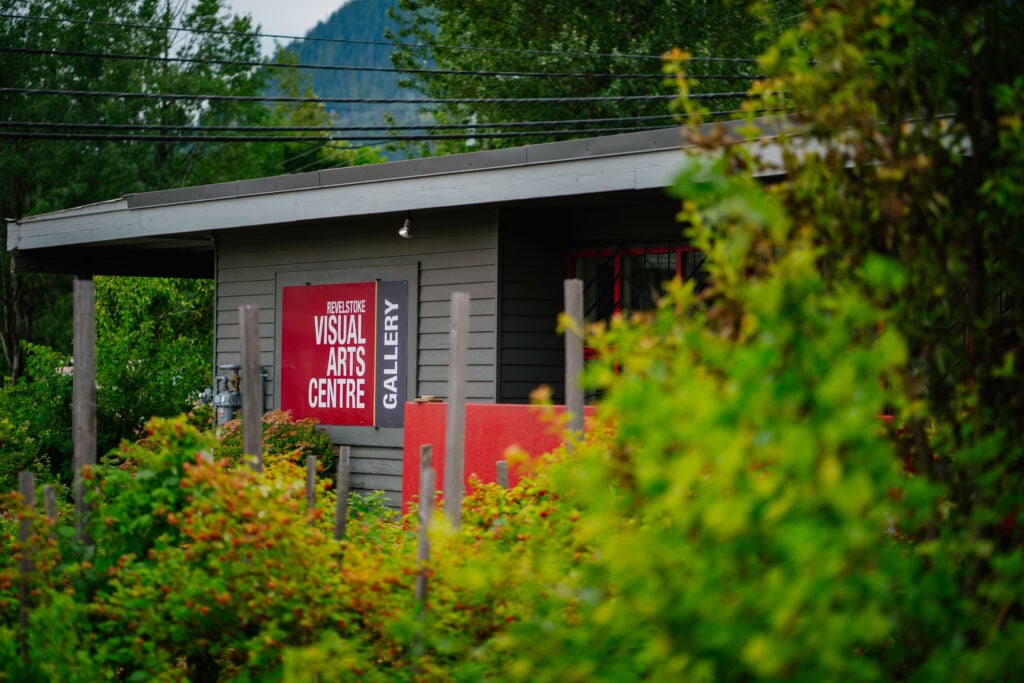 Thursday 12:00 pm – 4:00 pm
Friday 12:00 pm – 4:00 pm
Saturday 12:00 pm – 4:00 pm
Gallery Hours will change when our 2022 exhibitions reopen
Please note: You can book up to 3 one hour sessions consecutively